Skullgirls PC Beta Currently Available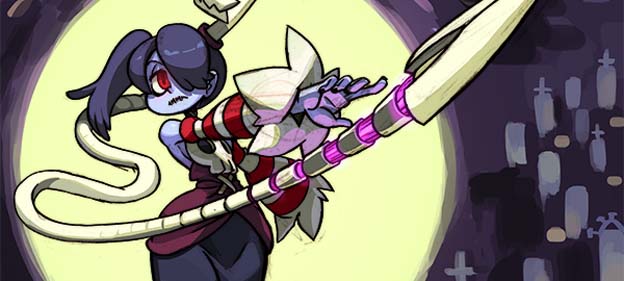 Good news Skullgirls fans. The PC beta is finally here. Yes, it's taken about a year, but the game has finally been successfully ported to the PC. The beta is currently available to anyone who paid 30 dollars or more during the Skullgirls Indiegogo campaign. However, if you missed out on your chance, you are still in luck! You can just head on over to the Lab Zero Games store, become a slacker backer for $36 and you will get into the Beta instantly.
The current beta includes several new balance fixes, a brand new online mode, and a test build of the newest DLC character, Squigly. So get on that!
Source: Skullgirls
07/05/2013 12:20PM