Twitch.tv And Steam Accounts Can Now Be Linked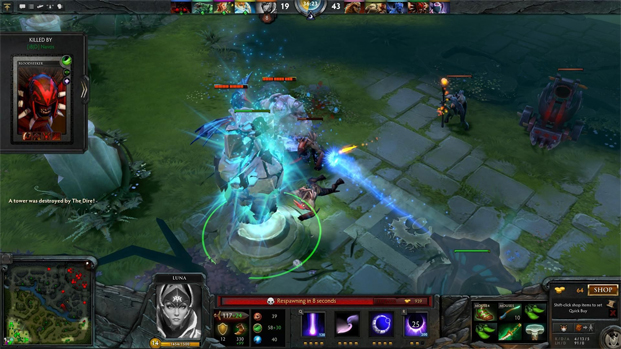 Twitch, a video streaming service, has signed a deal with Valve that will allow you to link your Twitch.tv account with your Steam account. This merging allows viewers to receive item drops during tournaments. So, as long as you have a valid ticket for a tournament, you're eligible for a drop.
"We realize that people have different reasons why they prefer to watch in-game or via streams and wanted to bridge the gap of features they were missing out on by choosing the service that works for them the most," reads a post on the Dota 2 blog. The post mentions the fact that Dota 2 players can watch matches within the game client.
The news comes just in time for The International Dota 2 tournament, so get those accounts linked.
Source: IGN.com
07/05/2013 02:45PM