Final Fantasy VII Now Available On Steam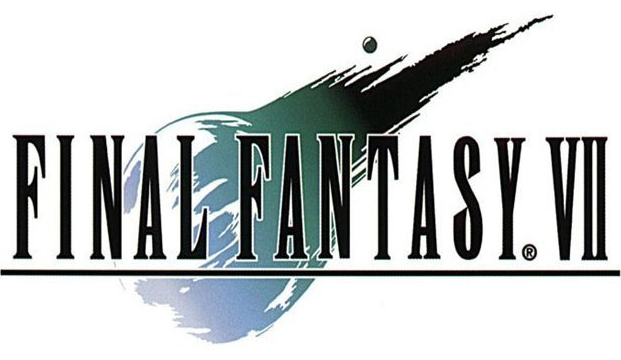 Final Fantasy VII, one of the most beloved games in the franchise, is now available on Steam. Now that the title isn't a Sony exclusive, PlayStation fans won't have as much to brag about.
New features for the Steam release include achievements, cloud saves, and the promise of optimization for modern day PC hardware. The game's Steam page mentions that you'll need to toggle Steam's cloud saving feature in the game's Network Settings panel, possibly indicating that cloud saving isn't on by default.
The Steam version of Final Fantasy VII is available for $11.99. Don't be surprised if it shows up during the Steam Summer Sale.
Source: Steam Store
07/05/2013 02:45PM