Microsoft To Host Conference At Gamescom 2013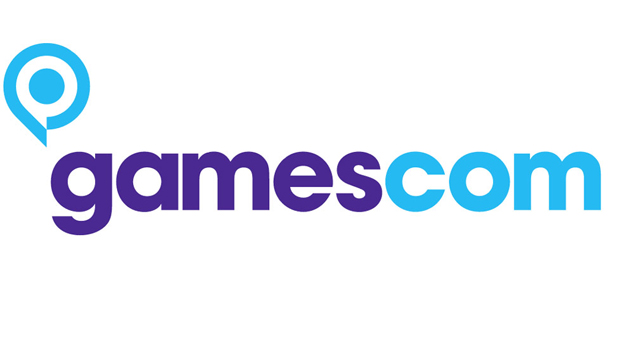 Microsoft will not only be attending Gamescom 2013, but they'll also be hosting a conference.
The news comes from a handful of developers who have been made aware of the conference and told to expect more information near future. The briefing is expected to last about an hour and will include more details regarding Xbox One.
Following the unfavorable Xbox One reveal, Microsoft's E3 briefing was much better, but the consensus says that Sony stole the show later that evening. A positive Gamescom conference, considering their recent policy reversals, could do wonders for the Xbox One's public image.
Source: VG247.com
07/05/2013 02:50PM