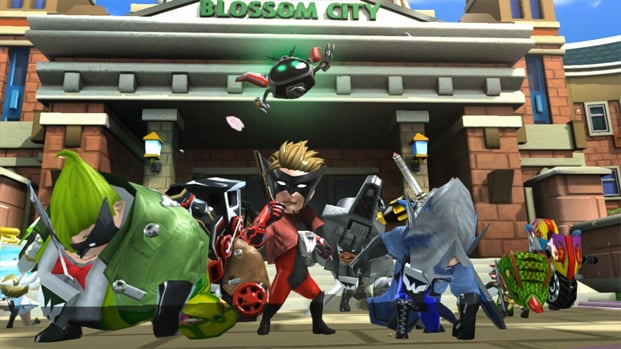 Hideki Kamiya, game director for The Wonderful 101, was asked on Twitter if the upcoming Wii U exclusive would be getting any DLC. His response was a pleasantly surprising: "We put all we want to do in 101 so u don't need DLC, I think."
In a world where new ideas are added after the game goes gold, it's refreshing to see a developer take its time to actually complete a game.
Unfortunately, the game's lack of DLC also means that The Wonderful 101 may have a limited shelf life. Though, the game reportedly has a very high replayability factor, so this shouldn't be much of a concern.
We'll see how it all shakes out for ourselves when The Wonderful 101 releases September 15th.
Source: IGN.com
07/08/2013 04:25PM