Epic Games Working On New And Existing IPs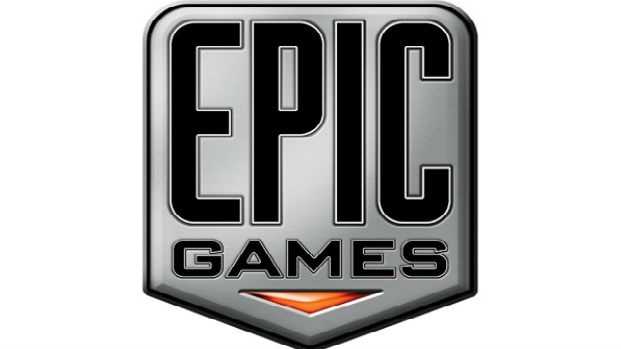 Epic Games helped ring in the last console generation with Gears of War, and they're prepping to do the same with the next generation, but this time they'll be spreading the love "across multiple platforms."
This comes from job postings on their website. The studio is planning to hire people to work on both new and existing franchises, presumably for Xbox One and PS4.
A posting for a Systems Designer goes into some detail. Epic is looking for someone to "work with the tools and technology that are shaping the next generations of games." The game is "an unannounced competitive online action game that includes player progression, heavy itemization, and a dynamic economy."
Don't forget that Epic has also been working on Unreal Engine 4.
Source: Dualshockers.com
07/08/2013 04:25PM