Super Smash Bros. 3DS Images Come To Light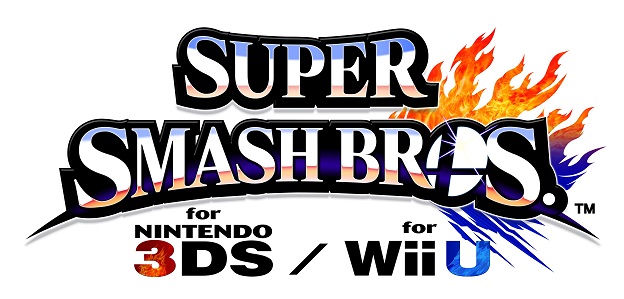 After an abrupt reveal, and an odd unveiling of some rather unlikely characters, Nintendo announced that the next incarnation of the beloved mash-up fighter Super Smash Bros. would be coming to both the Wii U and 3DS. However, we've only seen the Wii U editions in the spotlight since, as Nintendo has strongly advocated the Wii U version of the game as the definitive. Luckily, a new batch of images has the goods on the handheld counterpart.
In this round of images, we find firm evidence that the 3DS version of the game won't fall behind graphically. Whether it's Bowser pounding Samus into the dust or Donkey Kong shaving the fur off of Pikachu's tail with his iconic power-swing, all of the characters are rendered gorgeously, as are the 3DS's exclusive levels.
View the full gallery here.
Source: Siliconera
07/08/2013 04:30PM