Neverwinter Already Seeing Its First Expansion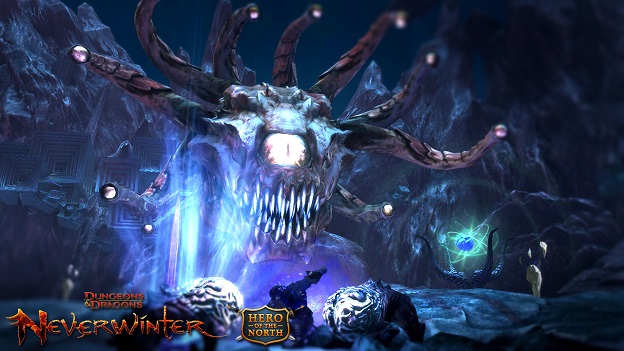 Having only recently graduated from the school of Beta, Neverwinter, the newest Dungeons & Dragons MMORPG, is already gearing up for its first content expansion. However, in lieu of the obligatory patchwork of updates that MMOs often see in their early days, the coming expansion, "Fury of the Feywild," comes fully loaded with brand new campaign areas and quests.
The new content appears to be aimed at lower-to-mid level players, and is designed to be accessed by speaking with Sergeant Knox. From there, players discover a new area called Sharandar, and continue on their merry way with a new quest line in tow. As a reward for completing the quests, players gain access to a unique dungeons and passive abilities.
Wondering if Neverwinter is the MMORPG for you? Check out our full preview here.
Source: Shacknews
07/08/2013 04:35PM