Rockstar Confirms GTA5 Gameplay Trailer For Tomorrow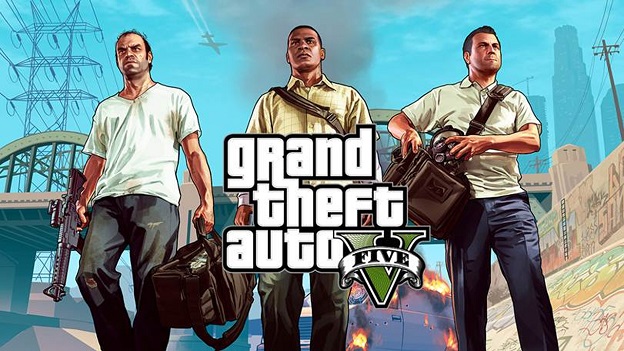 After throwing a slew of impressive character trailers our way, developer Rockstar Games has finally come out and confirmed a full gameplay trailer. The video's content has yet to be fully disclosed, but we'll find out soon enough anyway; the video is set to debut tomorrow, July 9th, at 10 a.m.
Currently slated for a September 17th launch date on Xbox 360 and PlayStation 3, GTAV has already seen a number of strange developments in recent months. Even before learning that the Xbox 360 version of the game will be split on two discs, the possibility of next-gen platform integration ran rampant in the rumor mill. With any luck, tomorrow's trailer will shed greater light on the game, other than the fact that we're sure to blow stuff up.
Source: Gamespot
07/08/2013 04:35PM