ZombiU Won't Be Getting A Sequel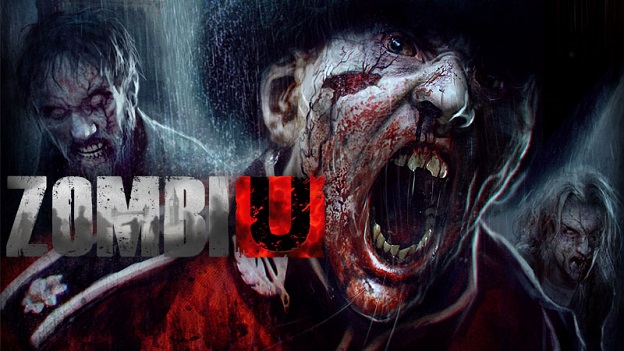 The Wii U has seen sparse releases from day one, so the news that one of its most-heralded launch titles, Ubisoft's ZombiU, was a statistical flop that never turned a profit comes as a hard hit to the fledgling system. Ubisoft CEO Yves Guillemot's clarification that the game wasn't "even close" to profiting only ratchets up the severity of the news.
Worse still is the fact that Guillemot blames ZombiU's abysmal sales for the studio's decision to dismiss the Wii U as the sole home for their coming platformer Rayman Legends and instead release multiple versions of the game As reported by GI.biz, EA holds similar discontent for the crawling system, saying, "The lack of online engagement that we see on Wii U [is troubling]. It's so integral to what we do. They're so small it's hardly worth running the servers. It seems like a box that's out of sync with the future of EA—which is one that gives a real social feel to our games. The Wii U feels like an offline experience."
Ouch. Here's hoping that Pikmin 3, Super Smash Bros. Wii U, and the coming Legend of Zelda installments can pick the Wii U up.
Source: Destructoid
07/08/2013 04:40PM