Gearbox To Make More Borderlands 2 DLC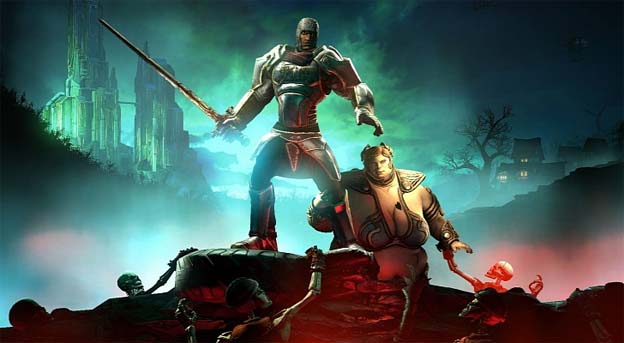 Well, the final Borderlands 2 DLC, "Tiny Tina's Assault on Dragon Keep", has been released. This means that we're fresh out of Borderlands 2 DLC, right?
Wrong.
Gearbox's Randy Pitchford has said that, while "Tiny Tina's Assault" is the last expansion that the season pass will get you, it is not the last Borderlands 2 expansion. Speaking on the Nerdist podcast, Pitchford said "We did a season pass for Borderlands 2, and the season pass was like, 'hey, if you buy the season pass, we would be doing four campaign add-ons and you can buy all four of them for the price of three, if you buy upfront'. So everyone was under the expectations that those would be the four DLCs and that's it."
"We are going to do more," he continued. "We are going to do some other things. I don't have details exactly of it yet, 'cause we're not ready to announce what the other things are, but when the next campaign DLC comes, Assault On Dragon Keep [won't be] the end of it."
Unfortunately, Pitchford did not have any other details, but he did say that Gearbox is working on a next generation IP as well.
"Tiny Tina's Assault on Dragon Keep" is easily one of the best pieces of DLC that Borderlands 2 has had to offer so far. If you haven't tried it out yet, you owe it to yourself to download it today.
Source: Gamespot
07/09/2013 11:00AM