New Rockstar Job Posting Points Toward GTAV PC Release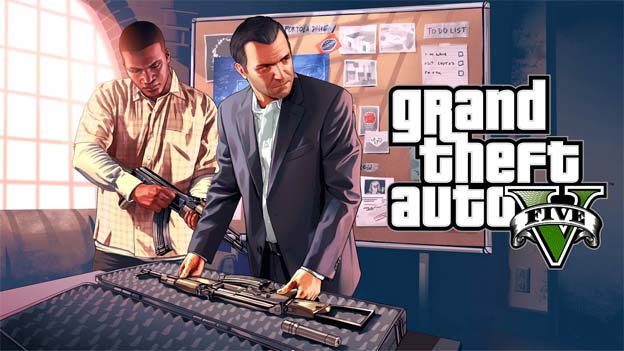 A PC release for Grand Theft Auto V has still not been confirmed. Every other GTA game has made its way to PC platform, except a few of the minor ones. But Rockstar has been very adamant that the console is their primary concern. Several rumors have pointed toward GTAV's eventual release on PC, but none have been confirmed.
Well, here's piece of firewood to add to the rumor fire:
According to a brand new job posting on Rockstar's website, the company is looking for a graphics programmer for PC ports. Specifically, the position will involve bringing Rockstar's "latest titles" to the PC. And what is more recent than GTAV?
Here's the actual posting:
Rockstar Leeds are currently looking for a talented graphics programmer to help bring our latest titles to the PC platform. Working together with the other Rockstar studios, you will be responsible for maintaining the studio's uncompromising quality bar, delivering the highest quality PC experience possible.

RESPONSIBILITIES

Work within a team of skilled developers on Next Generation games.
QUALIFICATIONS
Educated to degree level or equivalent, with an emphasis on computer graphics
1 year of PC or Xbox360 graphics experience (DX9 and/or DX11)
1+ shipped products

SKILLS

Excellent C++ skills
Strong understanding of 3d graphics principles + techniques
Familiarity with game asset pipelines
Prior experience with deferred renderers
Ability to work in a multithreaded environment
Good communication skills
Passionate about PC gaming
Even if this doesn't necessarily confirm GTAV's PC release, at least it's a great opportunity for a graphical programmer. So if you are a big Rockstar fan with graphical programming skills, get your resume together.
Source: Rockstar Leeds
07/09/2013 12:00PM