Ryan Davis, Giant Bomb Senior Editor, Passes Away At 34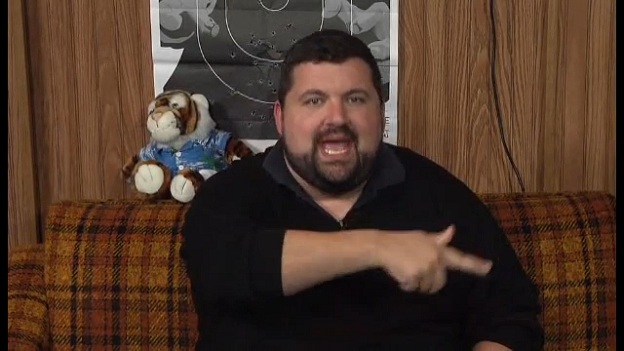 From the day Giant Bomb went live, the most distinctive and recognizable face of its video content was Ryan Davis. A former editor at GameSpot, Davis left the site following the departure of Jeff Gerstmann, whom he joined at Giant Bomb soon after.
His earlier efforts for them, including TANG (This Ain't No Game), a video series devoted to movies either based on games or that featured games prominently, helped set the tone for the site, and he was an active and vocal contributor to everything the site did, from their Quick Looks and Endurance Runs to the Giant Bombcast and the Whiskey Media Happy Hour, which he consistently hosted.
He was uniquely expressive and funny, as attested to by his colleague, Dave Snider, and the folks at Giant Bomb. Even those of us who only ever viewed him from afar could see that he brought joy not only to those he set out to entertain, but to those whose lives he touched in a more personal and meaningful way.
Ryan Davis passed away on July 3, 2013. He was 34 years old. He will be missed.
07/09/2013 03:25PM