Creative Director Warring For Rights To Assassin's Creed-Size IP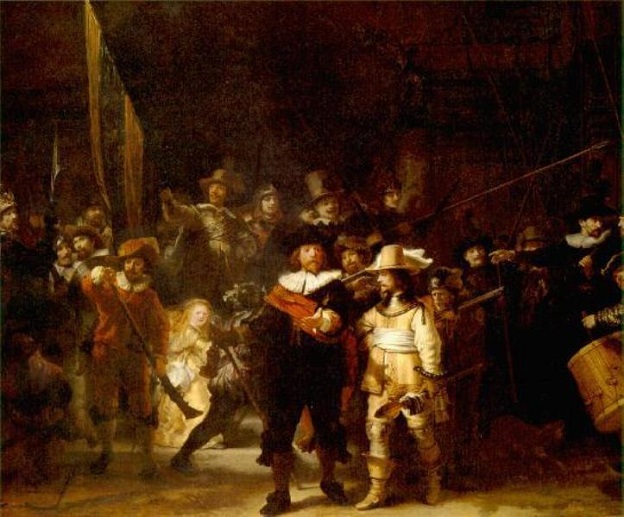 A few weeks ago, the legal war between former creative director Patrice Désilets and Ubisoft reared its ugly head once again, with Désilets gunning for full development rights and Ubisoft taking an unwavering hold on the rights to the IP in question, 1666: Amsterdam. The courtroom bout rages on, but new details have come to light that point out the significance of 1666; It was supposed to be on-par, in size and scope, with the Assassin's Creed series.
"I'm sorry guys, it was amazing," Désilets said, commenting on the future of the game. "And it is still amazing, and I hope to get it back and finish it for you – and for me."
Désilets also offered a glimpse to how the game would differ in actual gameplay from Assassin's Creed. "It was not easy because I was a little guy jumping around with a sword, and [we] were making a shooter. We were trying something different, to expand borders again." In addition, he offered a slight teaser for the setting of 1666: "Here's the only clue [I'll give]. Rembrandt was still alive in 1666, and died in 1669."
Well, at least we know the game will have good lightning.
Source: GameSpot
07/09/2013 03:40PM