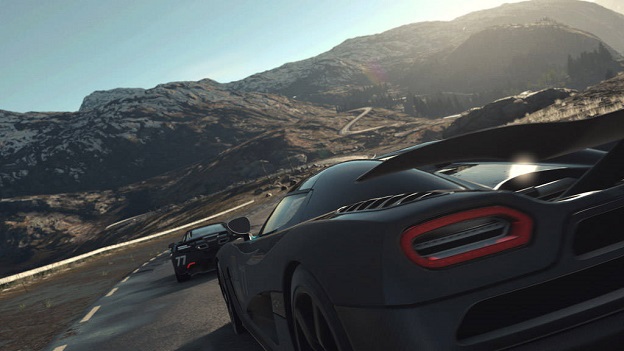 Spearheading Sony's sugar-coated PlayStation Plus campaign was the news that every subscriber would receive a free copy of Driveclub, an upcoming next-gen racer, at the attractive rate of free. In addition to a multitude of other benefits, Driveclub's PS+ Edition was a major selling point for the subscription. However, developer Evolution Studios has now confirmed that this edition of the game will be "missing a few assets."
"Yes, the PS Plus version will be the exact same as the full version, except that it may be missing a few assets, such as cars or tracks, that will be found in the full version," Evolution explained. They also added that players will be able to "pay a sum of money" to fill in the gaps in the PS Plus version.
This news comes as another weapon for both sides of the fanboy fence: Xbox One supporters will target Sony for 'lying' about the quality of the game, while PS4 followers will praise the game's giveaway. Rather than rely on that, check out our hands-on Driveclub preview and decide what you think of the game.
Source: Joystiq
07/09/2013 03:45PM