NHL Hitz Gets Updated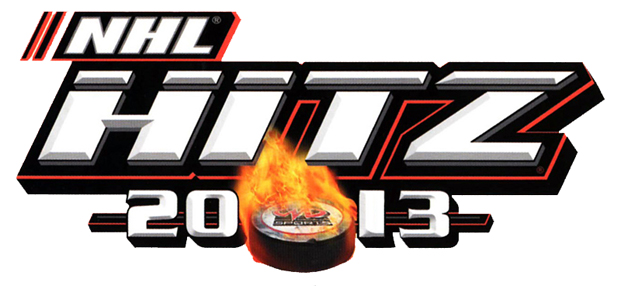 Being the gigantic hockey nut that I am, it warms my heart to see a ten-year-old NHL game get some love.
The GameCube version of NHL Hitz 2003 recently received an update. It brings updated rosters, national teams, accommodated play-by-play commentary, and changes to boards and rink advertisements. "In my opinion, it's the greatest hockey game ever made," modder John Mazzocchi told Kotaku.
This isn't the game's first update, though. One was released back in January.
NHL Hitz, like most Midway sports games, features an arcade version of the sport. Hitz focuses on 3-on-3 hockey with power-ups and over-the-top action. Sadly for hockey fans, the Hitz franchise hasn't been re-released for HD consoles. NBA Jam and NFL Blitz, however, have.
While enjoyable, it's not the best NHL game ever made. That honor goes to NHL 94.
Source: Kotaku.com
07/09/2013 03:00PM