More Third-Party Titles Heading To The Wii U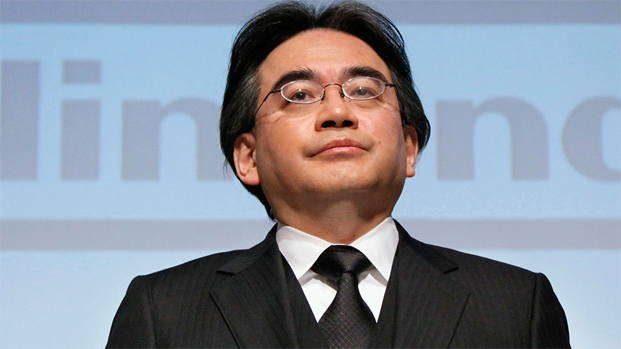 Most people would probably agree that the Wii U's lack of third party support is the console's main problem. But if Nintendo president Satoru Iwata is right, that support is coming:
"There are currently a small number of announcements of new games by third-party software developers for Wii U. I am not in a position to discuss the software to be launched by the third-party developers in detail, but there are more key titles to be announced by them."
Whether or not Nintendo's definition of key titles matches ours remains to be seen, but one thing's clear: Nintendo needs to put out quality first-party games to help bolster Wii U sales. Those games are coming, starting with Pikmin 3 later this summer, but some might say that they're not coming quickly enough.
Source: Nintendo Enthusiast
07/09/2013 04:00PM