The Crew And The Division Will Require An Always-On Connection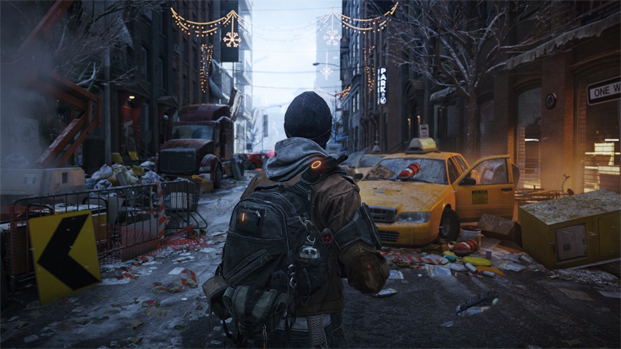 Ubisoft revealed two new franchises at E3: The Division, an online co-operative shooter, and The Crew, an online co-operative racer. It should come as no surprise that both of these games require an internet connection.
While The Division has drawn comparisons to an MMORPG, the decision to keep The Crew online is an interesting one.
"The Division will be always-online, because that is how the game is designed," Ubisoft told Eurogramer. "It's a world that's always on and always living. The fact that you're always-online is a must. It's the same for The Crew. You can join your friends or not, but something is happening in this world all the time."
So, even though the always-on console has been cancelled, the age of the persistent online game has begun.
Source: Eurogamer.net, The Gamers Drop
07/09/2013 04:00PM