Nintendo Briefly Bumps Super Smash Bros. From EVO 2K13 Stream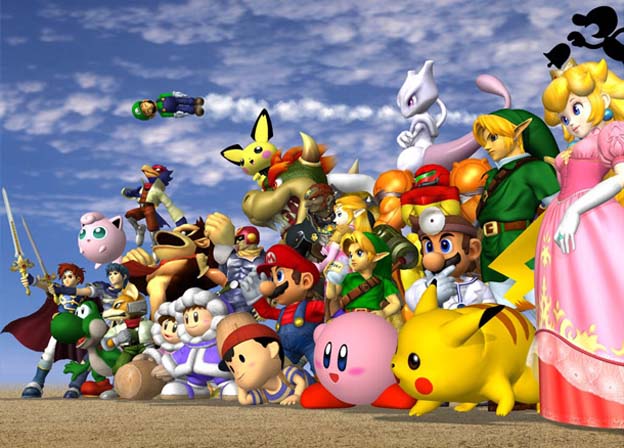 Yesterday, the professional Smash Bros. community was briefly in a panic, when Nintendo contacted EVO, the world's biggest fighting game tournament, to inform them that they did not have permission to stream the Super Smash Bros. Melee tournament. The tournament was the result of a charity drive, in which Smash Bros. fans raised over 90,000 dollars for breast cancer research just to get their game included in the EVO line-up.
Luckily, the panic was short lived. After EVO replaced the Smash Bros. stream with more Persona 4 and King of Fighters XIII, Nintendo change its mind. As a result, the tournament will happen according to plan, and you will be able to stream the festivities.
The big question is, why would Nintendo even think of denying EVO the right to stream their game? A new Smash Bros. title is right around the corner and there is no better way to build hype than an appearance at the world's biggest fighting game tournament. Can it be that Nintendo really is afraid of Smash being taken too seriously? Does the hardcore crowd hurt their image? Hopefully not, because we're all crossing our fingers that upcoming Smash Bros. title will be more balanced than Brawl.
Source: GameInformer
07/10/2013 12:40PM