PS4 Dev Kit Applications Open For Educators Tomorrow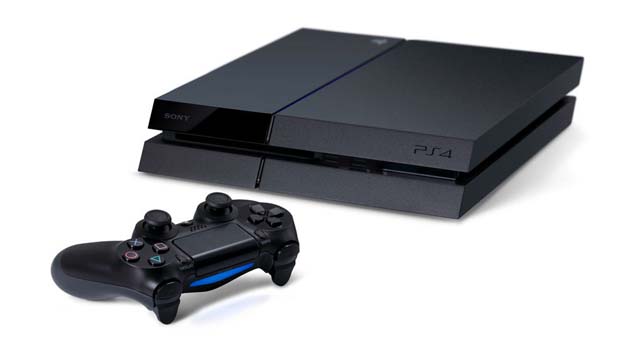 If you're an educator who's looking to produce some kind of software for the PlayStation 4, you are in luck. Beginning tomorrow, as part of the PlayStation First Academic Program, educators can apply for PlayStation 4 development kits.
The program currently offers dev kits for the PS3, PS Vita, PSP, and PS Home and PS Mobile software kits. Academic dev kits not only allow educators to develop educational software, they also allow the hardware to be used for instructional purposes, including programming and game development lessons.
"The next generation of indie developers are now in education, and PlayStationFirst is at the forefront of enabling students to gain future-fit skills for PlayStation console development by providing access to real professional tools," head of academic development for Sony Computer Entertainment Europe Dr. Maria Stukoff said.
Source: Polygon
07/10/2013 12:40PM