Dragon Quest X May Come Westward, With A Hitch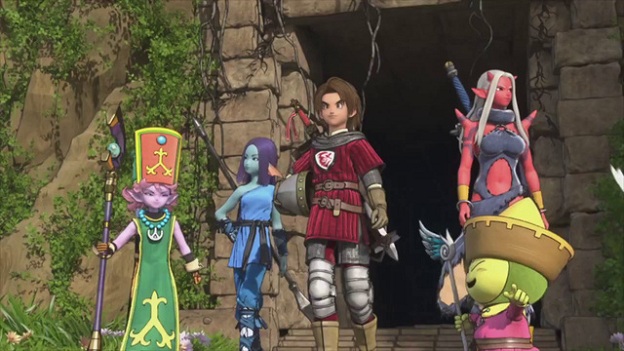 With Dragon Quest X—the first MMO in the long-running, traditionalist, JRPG franchise—coming to Japanese PCs, the question had to be asked: can Westerners expect to play the game at some point in the future?
Producers Yu Miyake and Yosuke Saito are optimistic, confirming that they're looking into an overseas release. Before DQ fans around the world begin rejoicing, however, it needs to be mentioned that this would probably not be a unified, worldwide endeavor. Miyake and Saito feel that shared servers would be problematic, given that they perceive Japanese and Western gamers as having different "speeds" of play and diverse requirements regarding community management.
Does this mean we can expect the game to come stateside, but with America-specific servers? Not yet, but the idea is certainly in the running.
Source: Kotaku
07/10/2013 01:45PM