Disgaea D2 Release Date And Collector's Edition Revealed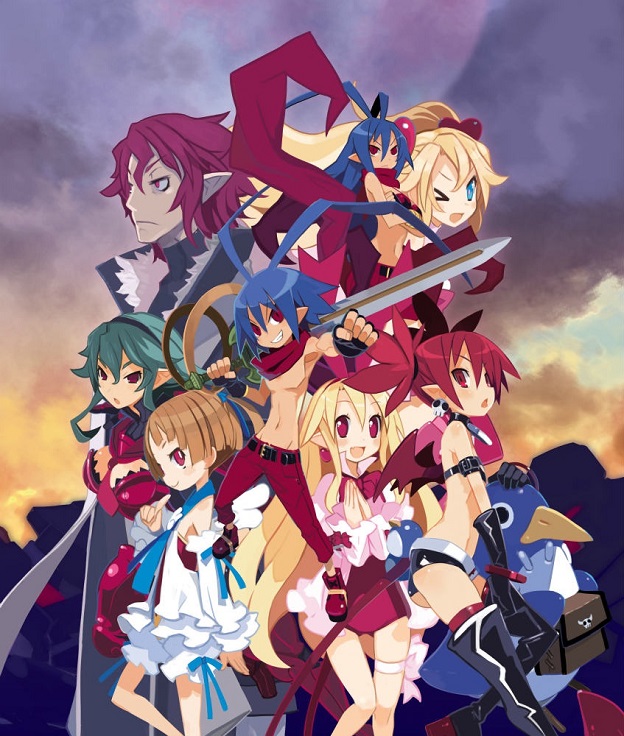 A few short days after the news of Tales of Xillia 2's incoming localization, JRPG fans have been treated to yet another pleasant surprise. NIS America has officially announced the coming release of Disgaea D2: A Brighter Darkness, the third PlayStation 3 installment in the Disgaea SRPG series. The game is set to be released on October 8th, and at the attractive price tag of $49.99. NIS has made their 2013 RPG lineup more competitive with a similar price cut across the board—Time and Eternity as well as The Guided Fate Paradox are also priced at fifty-bucks.
However, staying true to the genre's custom, NIS will offer a rather lavish collector's edition. As detailed by the bundle's official product information, D2's Limited Edition bundle includes the game itself, a "full-color hardcover art book, 2 disc original soundtrack with jewel case" and a uniquely adorned collectors box. This edition comes in at $84.99, but there will also be an additional edition that includes a full strategy guide (quite useful for an RPG as convoluted as Disgaea) which knocks the price up to $104.99.
07/10/2013 03:50PM