Sega Sues THQ Over Company Of Heroes 2 Pre-Orders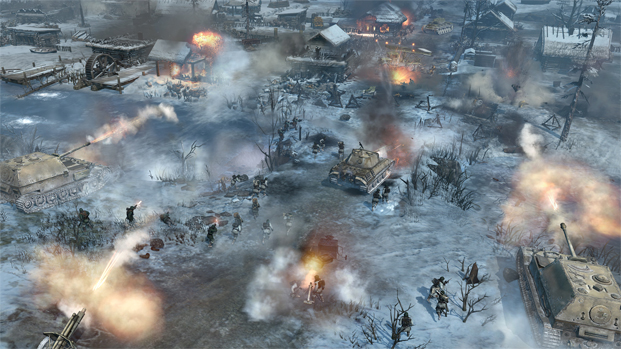 Even after going bankrupt, THQ can't catch a break.
Sega is suing the former publisher over the Company of Heroes 2 pre-orders on Steam. The total amount is £630,000 ($940,824). The number represents the amount Valve paid THQ for pre-orders of the game.
Sega claims that they're entitled to $508,877.85 of the amount because Valve paid THQ after December 19th, 2012 (the day they filed for bankruptcy protection). If Sega's looking to gain money from THQ, they'll need to get in line; a group of creditors are claiming that THQ owes them a total of $200 million.
Source: Eurogamer.net
07/10/2013 04:50PM