The Elder Scrolls Online Is Expanding Its Closed Beta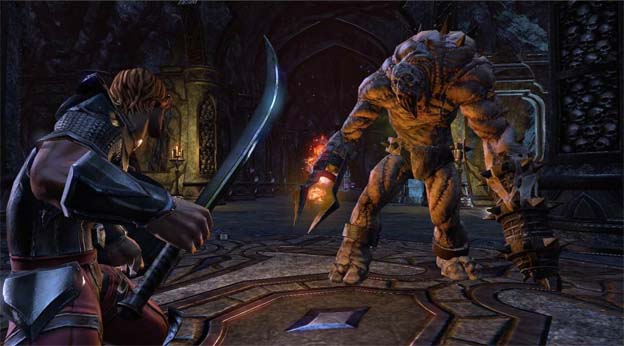 Another round of beta invites for The Elder Scrolls Online has been sent out. Bethesda announced that they are expanding the beta in order to gain more feedback on the game's new features. Anyone who signed up for the beta is urged to check their e-mail, specifically their spam folders.
If you didn't get an invite, don't worry. Bethesda has assured us that the beta will continue to grow in waves. More invites will be sent out in the future as Bethesda continues to push their server capacity.
If you haven't signed up for The Elder Scrolls Online beta, head over to the official Bethesda site for the game in order to put your name in the pot. We will bring you more information on The Elder Scrolls Online's beta and its eventual release when it becomes available.
Source: Bethesda
07/11/2013 12:15PM