Kojima Depressed By GTA5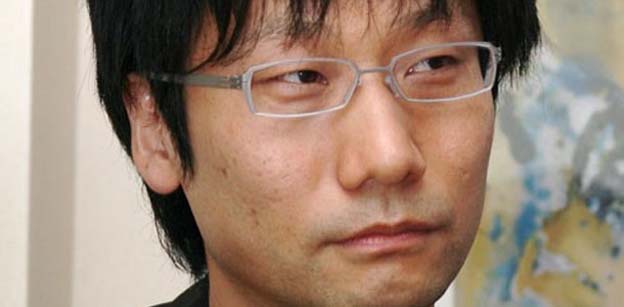 One of the greatest game designers of all time, Hideo Kojima, is depressed by the upcoming release of Grant Theft Auto V. Why? The game is just too good!
According to Kojima, the open world gameplay of Grand Theft Auto V is like nothing he has ever seen. Specifically, he thinks that Metal Gear Solid V just can't measure up! Kojima said that Grant Theft Auto V raises the bar for open world game design. The statement came from twitter where Kojima said "The new GTAV trailer was awesome! This free control is the future of the game, way higher than anywhere, makes me depress as matter fact. (Cont…) / I don't think our 'V' can reach that level. Rockstar's team are the best. Without question they will pull up the possibility of game."
It's not very often that we get to see a game designer drooling over another game company's work. Does this mean good things for GTAV? Bad things for MGSV? Who knows! We will bring you more information on the upcoming release of GTAV as it becomes available.
Source: IGN
07/11/2013 12:20PM