Shantae Finally Dated For 3DS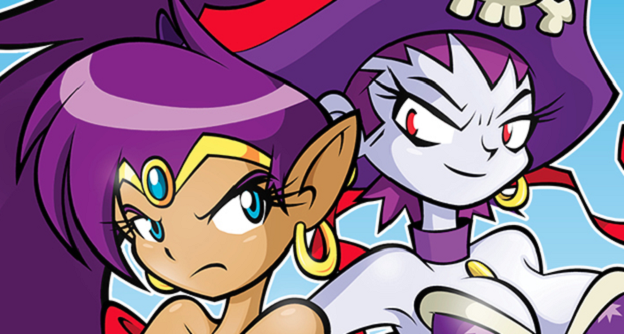 Shantae was one of those oddball Game Boy Color titles that came out of nowhere and developed a cult following simply because, regardless of anything else about it, it was well made and fun to play. A 2D platformer starring a scantily clad genie, Shantae mixed colorful art and smooth animations with hair-whipping combat and various special powers.
It's a good game, and one that was supposed to come to the 3DS Virtual Console last month, on June 20. It missed that date for undisclosed reasons, but has finally, after over three weeks, been given a date: next Thursday, July 18.
One of the most original platformers on the Game Boy Color, Shantae stands to offer something to portable gamers even today, who are looking for something with classic gaming sensibilities that still provides a distinctive experience.
Source: Pixelitis
07/11/2013 12:20PM