League Of Legends World Championships To Be Held At Staples Center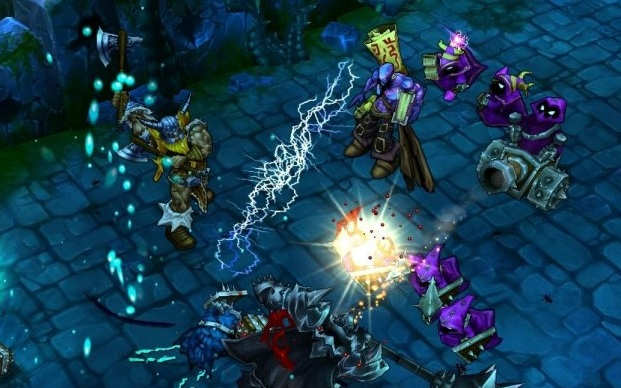 It doesn't get much bigger than this.
Riot Games has announced that the League of Legends Season 3 World Championships will be held at the Staples Center in Los Angeles, California. A total of 10,000 people are expected to attend the final on Friday, October 4th.
The semi-finals will take place down the street at the Galen Center starting on September 16th. The Galen Center hosted the Season 2 finals last year. 7,000 people attended and 8.2 million people watched online.
In terms of a prize pool for the players, a total of $8 million is expected to be up for grabs, with $1 million going to the Season 3 champions.
Source: Gamespot.com
07/11/2013 04:25PM