Ubisoft Believes That Splinter Cell: Blacklist Is Like A Next-Gen Game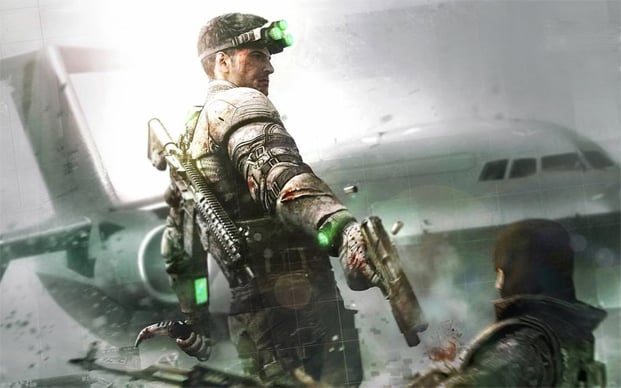 Maxime Beland, Creative Director for Splinter Cell: Blacklist, feels that his team is already making a next-generation game.
"I'm looking at what next-gen is doing and I'm like 'Hey, we're doing it already!'" he told VideoGamer.com. "I think one of the next-gen think-ings, I guess, is always on, connectivity with your friends and we're doing that – we're blurring those lines."
That connectivity with friends is definitely a next-generation feature that is becoming fairly normal. Games like Destiny, Titanfall, and The Division are all blurring the line between single-player and multi-player.
"In Blacklist when you're using the [Strategic Mission Interface] a dot on the map can be a co-op mission, it can be a single-player missions, it can be a friend playing Spies vs. Mercs, a friend playing co-op alone who can click and join and that's the idea. Joining anything is done the same way."
Source: VideoGamer.com
07/11/2013 04:25PM