RUMOR: Namco Bandai Gearing Up For A New IP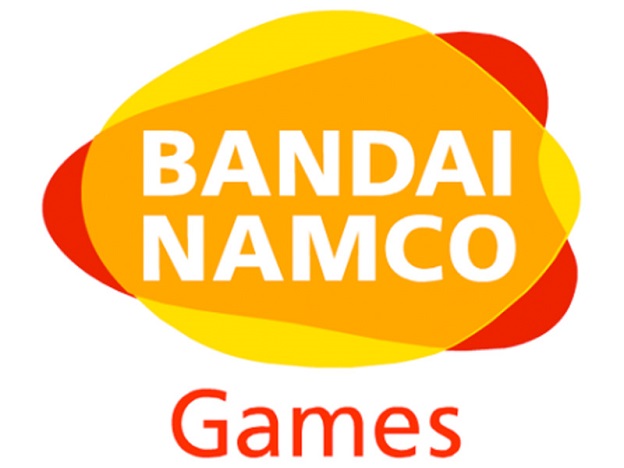 Publisher Namco Bandai is currently behind FromSoftware's Dark Souls II, which has helped keep the company in the triple-A spotlight for several months now. However, a recent trademark application hints that they may have something new in store. For what platform, console generation, or genre is anyone's guess, though.
Namco applied for a gaming by the name of "Lost Swords," which draws a few tangents to their array of franchises. Sadly, the Souls series is quickly eliminated as a possibility by the timing of Dark Souls II's release. Although Demon's Souls 2 has been rumored, Atlus's role as publisher on the original pegs them as the de facto backer of any would-be sequel. However, the Soul Calibur franchise is ripe for the next-gen plucking—and we all know how much the game loves swords.
Source: Siliconera
07/11/2013 04:35PM