Christian Svensson Leaves Capcom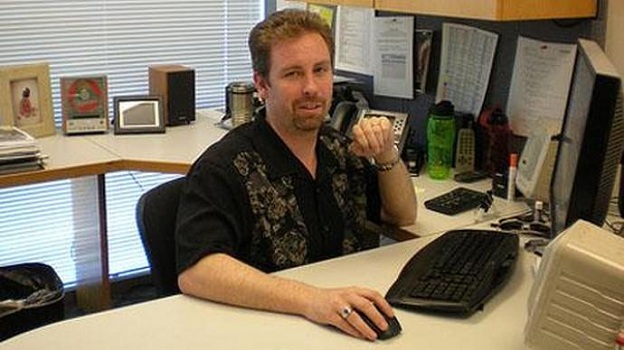 It's a sad day for fans of Capcom and frequenters of the Capcom Unity forums. Christian Svensson, community liaison and de facto voice of the company among North American gamers, is parting ways with his long-time employers.
Svensson, with the company for eight years, posted a note on his public Google+ profile, looking back at his tenure with the publisher. He also indicated that his departure is an amicable one. "It's happening mostly because I'd suggested it during the early planning for today's reorg," he writes.
That reorganization has left others without jobs. Svensson is looking to place them, gathering resumes and distributing them to his contacts within the gaming industry. He's also open to being contacted by employers looking for those with his former coworkers' skill sets.
Source: Google+
07/12/2013 01:25PM