EA Raising The Price Of Next Gen Games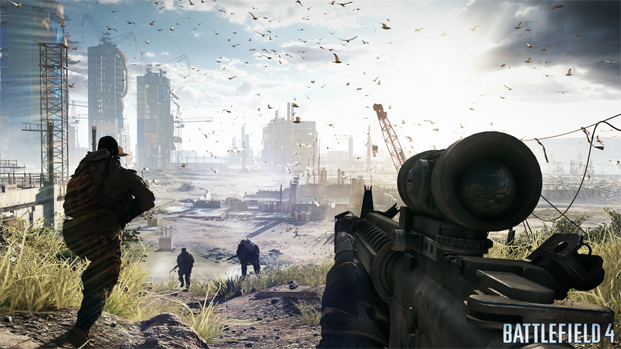 The dawn of gaming's HD era brought with it a slight increase in price. Titles that normally went for $49.99 on the GameCube, Xbox, and PS2 began selling for $59.99 on the Xbox 360 and PS3. With a new generation approaching, it looks like the price of games may go up again.
Kind of.
Both Sony and Microsoft have promised that their next-gen games will start out at the familiar $59.99 price point, but EA isn't making that same promise. Over in the UK, EA's games will be priced £5 more than they are on current-gen systems.
In truth, this isn't anything new for Brits. Call of Duty: Black Ops and Modern Warfare 2 sold for a higher price in the UK. Additionally, the increase only represents the suggested retail price. There's nothing stopping stores from selling it at a lower price.
It'll be interesting to see if any other third party publishers follow EA's lead in the UK. It'll be equally interesting to see if Sony and Microsoft actually stick with their initial promise. Originally, first party games for the Xbox 360 retailed at $49.99, but that didn't last long.
Source: Techradar.com
07/12/2013 03:35PM