Sony Explains PS4 Digital Restrictions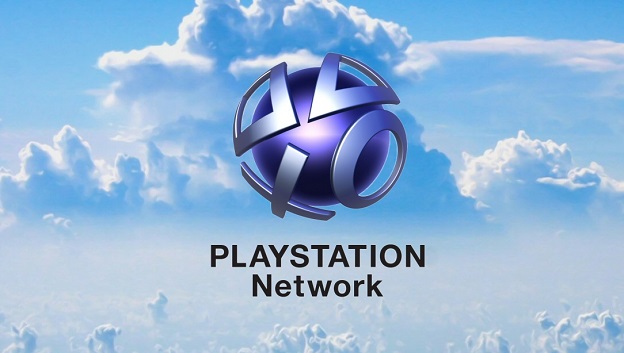 Developers love digital copies. They're obviously cheaper to produce and easier to distribute than with retail editions, and they put all the strings in the creator's hands. A recent video from Sony has detailed what sort of strings players will be working around on the PlayStation 4, and the news is actually not bad.
The PlayStation 3's system of digital access allowed a maximum of two consoles, but the PlayStation 4 will allow players to access their digital content from any system where they can log into their PSN account. From there, "Access ends if you sign out," the video shows.
However, the system will also require players to "nominate one PS4 as your home machine" if they choose not to remain online 24/7. This ensures that "your content is always available on that device, even to other users." So, even when another PSN account is logged in to your system, players will have access to your digital games or DLC.
Source: Shacknews
07/12/2013 03:45PM