Ultra Street Fighter IV Announced At EVO 2013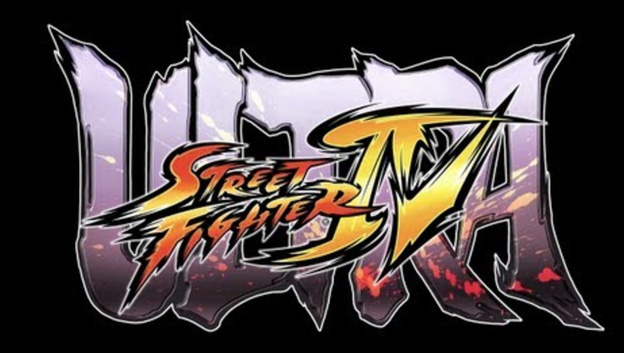 Capcom used EVO's Street Fighter championship to make an important announcement. A brand new Street Fighter is coming to consoles. Well, the phrase brand new might be a stretch. Yes, we are getting yet another update to Street Fighter IV, with new characters and new balance changes.
Get ready to buy Street Fighter IV for a fifth time!
Ultra Street Fighter IV will add five new characters. So far we know that update will include Hugo, Poison, Rolento, and Elena, and, no, it isn't a coincidence that these are the characters that were added to Street Fighter X Tekken. Capcom is basically re-using their assets, but creating new moves and properties for a classic Street Fighter title. In addition, a fifth character that has "never before seen in a Street Fighter game" is going to be added to the roster as well. Many people are guessing that we will see the addition of Mike Haggar to the roster.
Ultra Street Fighter IV will be released in early 2014 as both a standalone game and a digital update to Street Fighter IV.
Source: EVO 2013
07/15/2013 02:45PM