Ubisoft Not Interested In Games That Aren't Franchises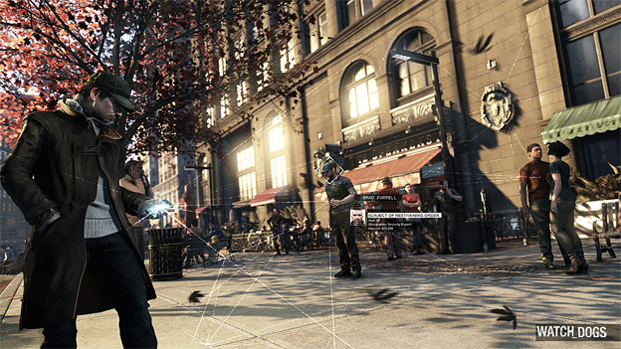 Did Watch_Dogs, The Crew and The Division look good at E3? If you answered yes, then I have some good news for you: all of them will be getting sequels.
These three games haven't even been released yet, but you can bet your bottom dollar that they'll be getting some type of sequel. That's because Ubisoft's senior vice president of sales and marketing, Tony Key, said that the company does not start any projects that can't be come a franchise. According to an interview with The A list Daily, Key said that games are so expensive to create nowadays that they don't want to make any standalone games.
"Absolutely. That's what all of our games are about; we won't even start if we don't think we can build a franchise out of it," Key said regarding a sequel to Watch_Dogs. "There's no more fire and forget – it's too expensive."
"We feel like we're in a really good place with Watch_Dogs, but until we're the biggest game of the year we're not going to be satisfied."
Far Cry 4 is expected to happen. Assassin's Creed is now an annual franchise. Watch_Dogs already has a sequel planned, it appears. It can't be that hard to prepare a sequel to The Crew. The Crew 2: Electric Boogaloo In Europe has a nice ring to it.
Meanwhile, Beyond Good & Evil 2, the one sequel everyone wants Ubisoft to do, hasn't been revealed yet.
Source: IGN.com
07/15/2013 03:15PM