Microsoft May Bring Family Sharing Back To The Xbox One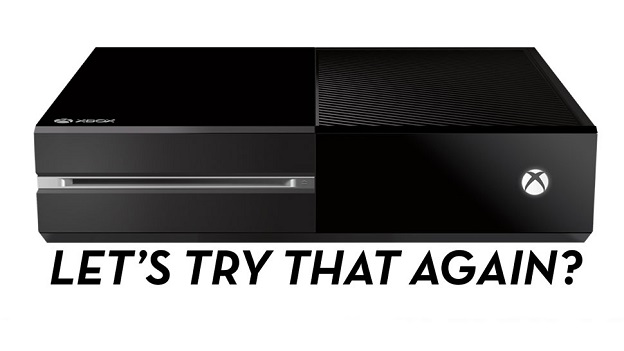 Although Microsoft's infamous reversal of the Xbox One's policies was built on consumer demand, and therefore met with unanimous relief, the dismissal of the system's Family Sharing plan was a begrudging loss. The ability to share content with up to ten "family members" (i.e. friends) would be a valuable asset for the system, and would echo its intent to free up secondhand sales. With that sentiment in mind, Xbox One chief product officer Marc Whitten recently explained the possibility of Family Sharing's return to IGN.
"If it's something that people are really excited about and want, we're going to make sure that we find the right way to bring it back," Whitten explained. Touching on the system's policy reversal, he stated that, "We had to make room, just from a pure engineering perspective, to be able to get that [U-turn] work done. So taking Family Sharing out of the launch windows was not about 'we're going to take our toys and go home' or something like that."
"It was just sort of the logistics of 'how do we get this very, very clear request that people really want, that choice, and how do we make sure we can do an excellent job of that, get to launch, and then be able to build a bunch of great features?'" he said.
Unfortunately, much like previous comments on Family Sharing, no details of the actual method of sharing were given. However, if nothing else, this is one more step in the right direction that the Xbox One seems to be making—or at least thinking about making.
Source: Eurogamer
07/15/2013 05:25PM