EVO 2013 Broke Viewership Records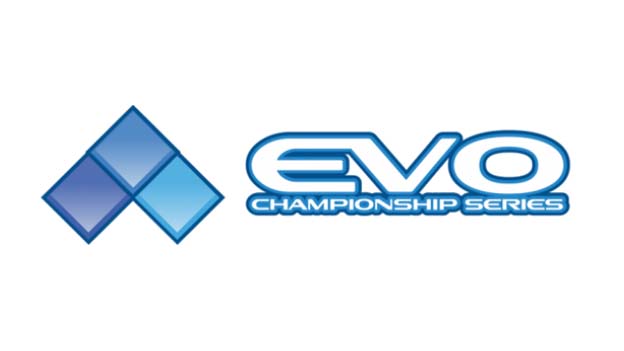 It might be time to start actually putting e-sports and physical sports into the same category. According to Twitch.TV, this year's EVO championship series broke viewership records. The championship series drew 1.7 million unique viewers, and most popular title, Marvel vs. Capcom 3, had about 144,848 simultaneous viewers, which is a huge load for Twitch.TV to bear. Super Smash Bros. Melee and Street Fighter IV were close, earning 134,000 and 125,000 respectively.
VP of Twitch.TV Marketing, Matthew DiPietro, said that this year's viewership numbers were nearly fifty percent higher than last year's, which, by the way, set the previous viewership record. If the numbers continue to grow, the event could start to rival some of the less popular ESPN sports.
I can't wait until E-Sports are more popular than curling.
Source: Destructoid
07/16/2013 12:45PM