Diablo III Won't Be A PS4 Launch Title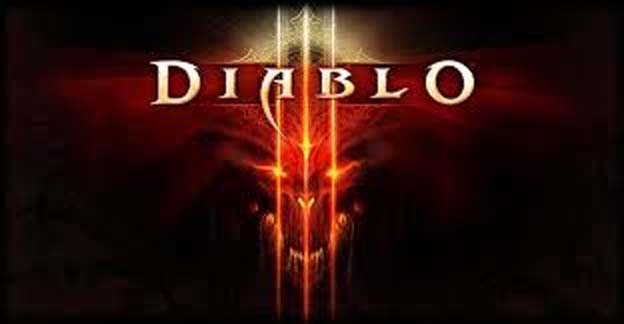 Blizzard has announced a launch window for Diablo III on the PlayStation 4, and it's a bit later than most people expected. The game won't be available until 2014, well behind the PlayStation 3 release later this year. The team has only just received Sony's PS4 development kits, which means development on the PS4 port has really just begun.
However, there is a bit of good news; the team isn't just porting the same title we saw on the PS3. Blizzard plans to integrate new controls that will utilize the PS4's track pad, and new social features using the controller's share button. They may even include new gameplay modes and content, but nothing has been made official.
Unfortunately, Blizzard also had a little bad news to share. Diablo III expansions, while in the works, would not necessarily ship for each platform at the same time, or at all. Blizzard wants to tailor the content of each platform specifically to the tools that the platform offers, so each will be considered on a case by case basis.
Diablo III will be arriving on the PS3 and Xbox 360 on September 3rd, and many fans have begun to speculate that the game will also manage to find its way onto the Xbox One when it releases, but Blizzard has not officially confirmed an Xbox One release yet. Should an Xbox One release be in the works, it too will probably not come out until next year.
Source: IGN
07/16/2013 12:45PM