Guild Wars 2: Cutthroat Politics Dated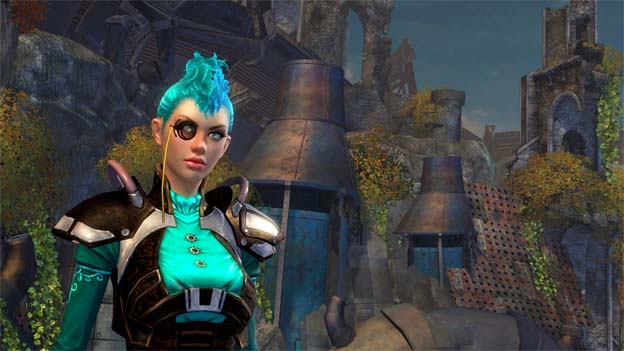 Guild Wars 2's latest content update has been dated, and it will be going live much sooner than any of us expected. "Cutthroat Politics" is going live on the 23rd of this month and will be available to all Guild Wars 2 players.
"Cutthroat Politics" introduces, appropriately enough, politics to Guild Wars 2. Players will be able to vote for important changes that will affect the entire world. The first vote will decide who gets to take a vacant seat on the Captain's council of the Lion Arch. Two candidates, hero Ellen Kiel or merchant Evon Gnashblade are vying for the spot, and the player base will decide who gets to hold the position.
In addition to the new political system, "Cutthroat Politics" will also bring new events, rewards, features, and more. You can read more about Guild Wars 2 and "Cutthroat Politics" on the official Guild Wars 2 website.
Source: Press Release
07/16/2013 12:50PM