Monaco Developers Bemoan XBLA Sales Performance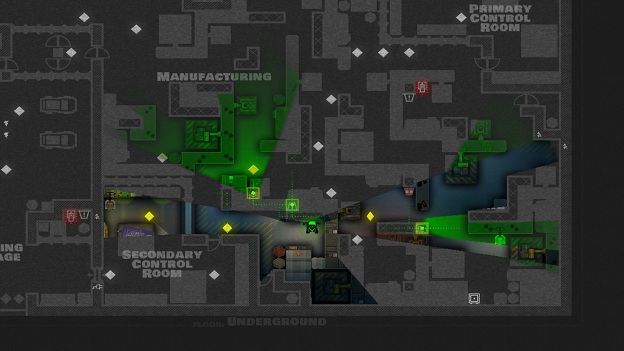 Monaco was one of the sleeper successes of this year. A co-operative downloadable title, the game drew a lot of positive attention from the critical community due to its unique take on stealth in a multiplayer environment. Some have gone so far as to deem it a game of the year contender.
Its developers, though, are not happy with its performance on the XBLA, where it suffered from a sub-par demo and a last-minute delay that prevented it from launching alongside the PC version.
"I was never depending on the Xbox being our primary revenue generator," said Andy Schatz, developer on the project, "but I was very disappointed in Xbox sales nonetheless. We put a ton of effort into porting the game, and to have that effort be largely wasted was really disappointing."
Source: Joystiq
07/16/2013 12:55PM