Mad Max Will Have 50 Different Vehicles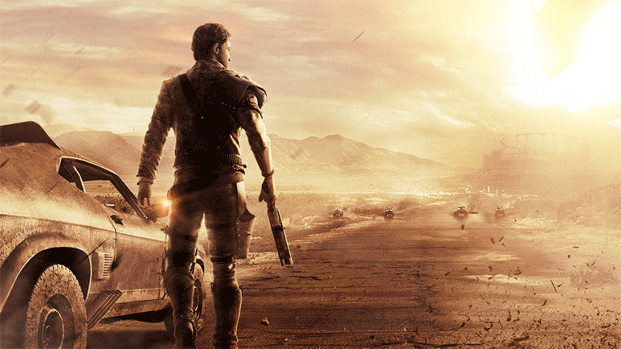 One of the biggest surprises from E3 was the revelation that Avalance Studios, known for their work on the Just Cause franchise, is making a Mad Max game.
During an interview with Siliconera, senior game designer Peter Johansson revealed that the game would have over 50 different vehicles and that each one would be drivable. He also mentioned that the game is currently in pre-alpha.
Mad Max will be released for PS3, Xbox 360, PS4, Xbox One, and PC in 2014.
Source: Siliconera
07/16/2013 04:15PM