Action Games Outsold Shooters Last Year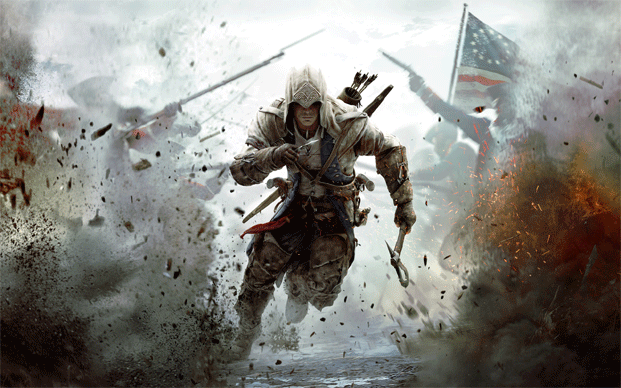 Everyone seems to be complaining that semi-popular franchises are needlessly being turned into shooters in order to boost sales. So, it might surprise you to learn shooters weren't even the best selling genre of 2012.
While shooters accounted for an impressive 21.2% of last year's sales, action games took the gold with 22.3%. Sports titles were the only other genre to crack 10%, coming in at 15.3%.
Games like Assassin's Creed III and Dishonored undoubtedly helped lead the way, but disappointing shooters like Medal of Honor: Warfighter obviously didn't help.
Source: Dual Shockers
07/16/2013 04:15PM