Microsoft Confirms Play-As-You-Install For Xbox One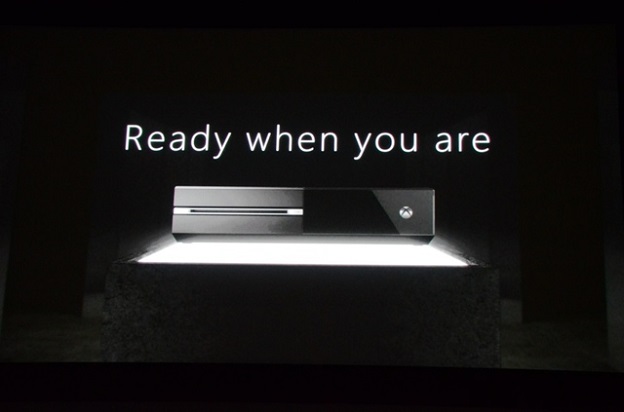 Although it's not necessarily surprising, it's still funny to see Sony and Microsoft outdo each other with crude, if not verbatim, counterattacks. In a recent conversation with Polygon, Microsoft has ratcheted things up further by confirming that, much like the PlayStation 4, the Xbox One will allow players to play games as they are installed.
Although the convenience is nice enough, there is one key difference: the Xbox One can play disc-based games as they're installed to the hard drive, while the PS4, which doesn't require installation (which is a non-issue entirely), allows digital games to be played as they're downloading. These are minor functionalities on the whole, but the fact remains that Sony does hold a slight advantage in accessibility here.
The question of whether Microsoft added this feature directly in response to Sony's heavily-pushed "download as you play" support is entirely valid, but a bit unlikely. If the next Halo comes out pushing the installation boost like Killzone: Shadow Fall is, then we'll talk.
Source: Gematsu
07/16/2013 04:25PM