Final Dishonored DLC Release Date Confirmed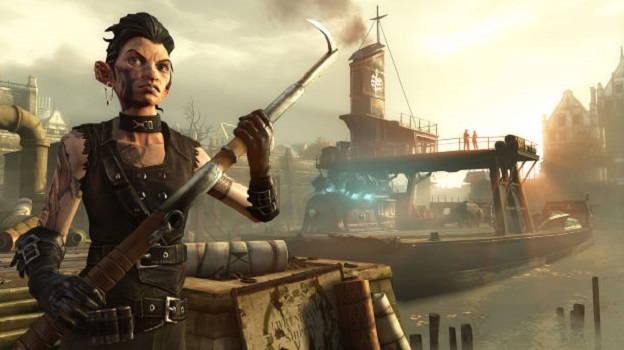 All good cash cows must come to an end, it seems—unless you're talking to GearBox. They're tenacious. I'm actually sad to see Dishonored's DLC stream tail off, simply because the content thus far has been great. Alas, the final content pack, "The Brigmore Witches," has now been confirmed for August 13th (and August 14th for European PS3s).
Brigmore builds off of "The Knife of Dunwall," the previous DLC, and integrates all abilities and progress gained therein. The two are also related canonically: Avoiding any spoilers, Brigmore's story will directly tie into Dunwall's, and relate to the Dishonored campaign as well.
You can pick up "The Brigmore Witches" for the agreeable price of $10 come the 13th.
Source: Joystiq
07/16/2013 04:25PM