Forza 5 Will Require Mandatory Day One Download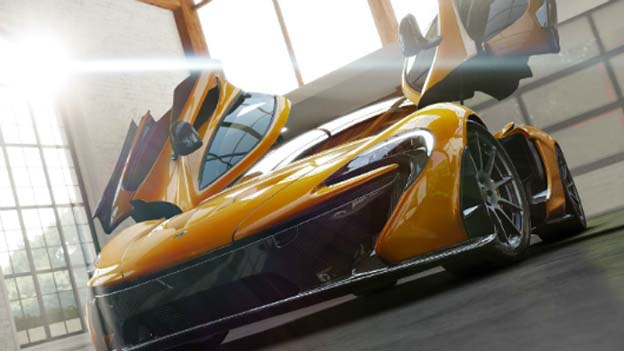 One of the most hyped Xbox One titles is Forza Motorsport 5, but I have a little bad new about the title; it will come with a day one update. Unfortunately, this isn't unheard of in the current gaming market, but many of the game's features won't be available without the update. Required content such as the Drivatar system won't be included on the disc at all due to the game's current production schedule.
"So when you first boot up the game, we're going to ask you to log in," Dan Greenawalt of Turn 10 Studios told IGN. "And when you log in you're going to get the Drivatars and you're also going to get a whole bunch of content: tracks and cars. Our production schedule is such that we are putting them in as late as possible and that means making them free as downloadable content on Day One. [But] that is required content to play the game."
The game will be playable offline until the content is downloaded. In fact, gamers will be able to play the game while the download is completing. Greenwalt also assured us that more patches and downloadable content will be coming in the future.
Source: IGN
07/17/2013 12:50PM