Pokemon Coming To The Wii U This August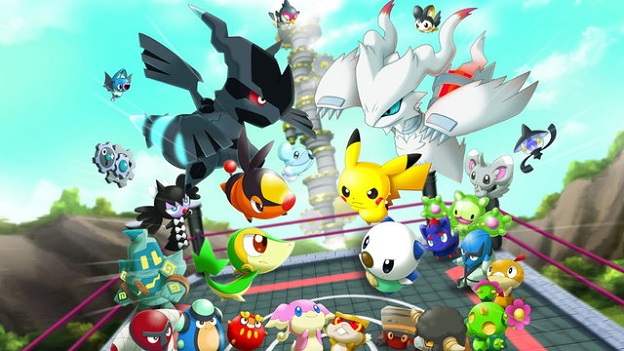 Although Pokemon X & Y are already fast approaching, we'll be seeing even more Pokemon on Nintendo hardware, it seems. Today Nintendo announced an action title called Pokemon Rumble U and confirmed that it would be heading exclusively to the Wii U eShop August 29th, and with a bundle of figures in tow.
Keeping up with the tie-in craze set by Activision's Skylanders series, as well as Disney's Disney Infinity, Pokemon Rumble U will integrate a collection of pint-sized figurines into its gameplay. Although all 649 Pokemon will be available in-game, only a select 18 will make the figure cut. We've seen Eevee, Pikachu, Deoxys, Victini, and Genesect, Bulbasaur, and others so far, which lays any generation bias to rest.
The game will only be available digitally, and does not require the figures themselves. Pokemon Rumble U launches for $18, while the figures will be available for $4 each through GameStop.
Source: GameSpot
07/17/2013 04:10PM