Firefly Returns In Mobile Game Form?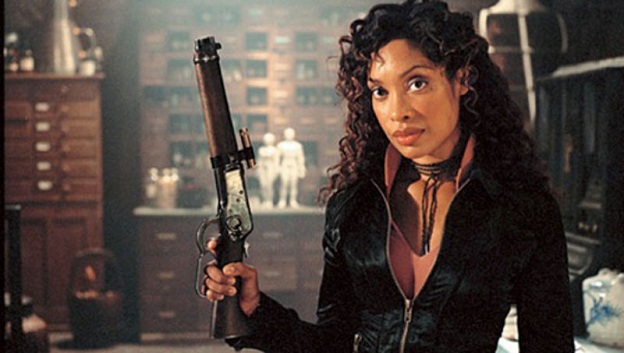 Imagine the excitement from the long-suffering fans of Joss Whedon's short-lived Firefly series, when Firefly Online was announced at San Diego Comic-Con. The series was at least afforded a coda of sorts with the release of Serenity, a follow-up movie that wrapped up many long-standing plot threads, but still left much of the intervening story untold.
Fans have been clamoring for more ever since. Could Firefly Online provide what they're looking for?
Don't bank on it. Rather than a PC-bound MMO, QMXi and Spark Plug Games are bringing out a "social, online role-playing game" for iOS and Android devices. Players will take on the role of a ship's captain, gathering their crew and embarking on missions across the 'verse. There's always the possibility that it ends up being good, and enjoyable, but it likely isn't deeper exploration of the Firefly mythos that fans have been hoping for.
Pre-registration is open now, and the game is slated for release "next summer."
Source: God is a Geek
07/18/2013 03:05PM