A Chest Of Zelda Advice Unearthed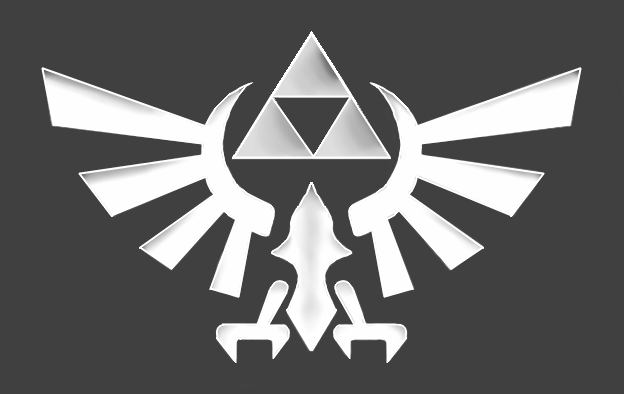 When I think of collector's editions, rarely do I think of strategy guides. Yes, there have been a few collector's edition strategy guides that have been appealing for at least aesthetic reasons, but typically players either pick them up alongside the game itself or forego them entirely.
Nintendo and Prima are convinced that Zelda fans are a little more sentimental than most.
They have put together a literal treasure chest of hardcover Zelda strategy guides. The collection features books for Phantom Hourglass, Spirit Tracks, The Wind Waker, and Twilight Princess. It also has an exclusive Ocarina of Time 3D hardcover guide (never before released) and a version of the Skyward Sword hardcover guide expanded by 100 pages.
The collection is housed in a Zelda-style treasure chest with a magnetic clasp and includes a metallic, gold-colored bookmark, laser-etched with the Zelda logo. It includes a protective case. Additionally, there is a certificate of authenticity in each box signed by Eiji Aonuma.
The box set, which has an MSRP of $179.99, is currently available for pre-order on Amazon at $161.99. It is slated for release on November 26, 2013. This is slated to be a single-print run, so those interested should pre-order immediately.
Source: Amazon
07/18/2013 03:05PM