PC Shall Have A Deadly Premonition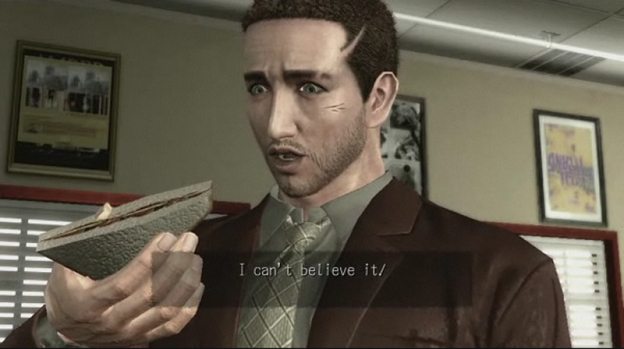 Critics and gamers alike are still split on whether Deadly Premonition is one of the worst survival-horror games ever made or a hidden masterpiece hewn rough around the edges. Either way, though, it's already made the jump from the Xbox 360 to the PlayStation 3 with its Director's Cut edition, which added additional content to the oddball game.
Now that updated edition of the game appears to be spreading still further, as Rising Star Games has expressed their intent to bring the game to PC. It has been listed on Steam's Greenlight program and, in addition to all of the new content in the PS3 version and Steam achievements, this version of Deadly Premonition will also feature exclusive Steam Trading Cards.
Intrigued? Make your way over to the game's Greenlight page and vote for it.
Source: Hardcore Gamer
07/18/2013 03:10PM