Ubisoft Hints At The Division's Release Date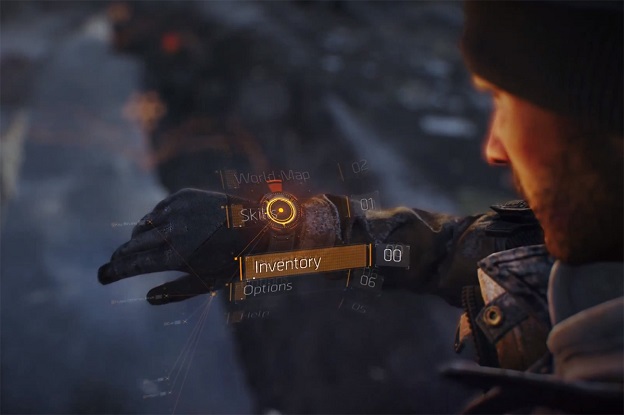 Even though we were treated to a nice first-look at Ubisoft's coming RPG The Division, we saw nothing in the way of a release date. Luckily, during today's first quarter investor call, Ubisoft CEO Yves Guillemot was able to provide some more specific, but still vague, details on when the The Division will drop. Right now, we're looking at a Q3 to Q4 2014 release.
Guillemot directly stated that "We can expect it will be closer to the end of the year than the beginning," which he later clarified to mean the calendar year.
Other details from the meeting have confirmed the obvious: As dictated by their current line-up, Ubisoft is taking the open-world route by storm with their next-gen agenda.
If you're looking for more on The Division, head over to our full preview here.
Source: Joystiq
07/18/2013 03:20PM