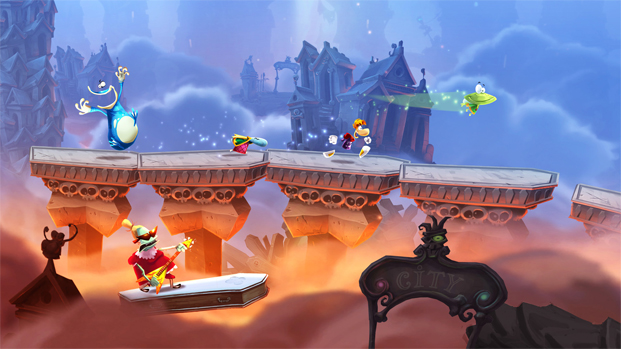 Michel Ancel, the man behind the Rayman franchise, says that the game's delay was a pretty good idea. This is a vastly different stance than the one he was touting earlier in the year, protesting the game's delay and calling it "brutal."
"[Rayman Legends] is now bigger…and cooler," Ancel tells Rev3Games. "The levels have been re-mastered,visually, new content, new enemies." As we reported yesterday, levels from Rayman Origins have also been added into the game.
The delay also helped the development team refine the game to give it a more polished feel. So while Wii U owners (including myself) still feel shafted, at least the game should be that much better.
Source: Player Effort
07/18/2013 03:30PM